Spring is Near!!
The Imperial Home Team stands by our mission and vision statements along with our strong core values.
We are the Driving Force in Real Estate
Mission
The Imperial Home Team is committed to being the preeminent full-service real estate leaders in the Twin Cities by providing our trusted partners and clients with maximized real estate value through innovative technology, high integrity, dedication, market knowledge, community involvement, and overall expertise in our field.
---
Vision
The Imperial Home Team's vision is to achieve the highest possible standards of the real estate industry while establishing ourselves as the #1 real estate team within the Twin Cities area. We strive to be widely recognized by the industry for our extraordinary people, strong core values, and exceptional client service. We are constantly focused on innovation, to provide our clients with the very best experience from beginning to end. We settle for nothing less than excellence!
---
Core Values
The values that drive the Imperial Home Team forward can be separated into 5 different core values:
Excellence — Attracts and retains the best talent to guide our clients every step of the way.
Team Approach — We are a cohesive team with one vision: to be the driving force in the Twin Cities real estate market.
Integrity — We demand the highest standards of honesty and strong moral principles of our team. Doing the right thing, all the time, with no exception to this rule.
Innovate — Progressive, enlightened, forward-thinkers who constantly engage in new ideas for better solutions, streamlining processes and challenging the industries status quo.
Inspire – To motivate, influence, energize and stimulate the work environment for constant leadership growth of our team and those around us.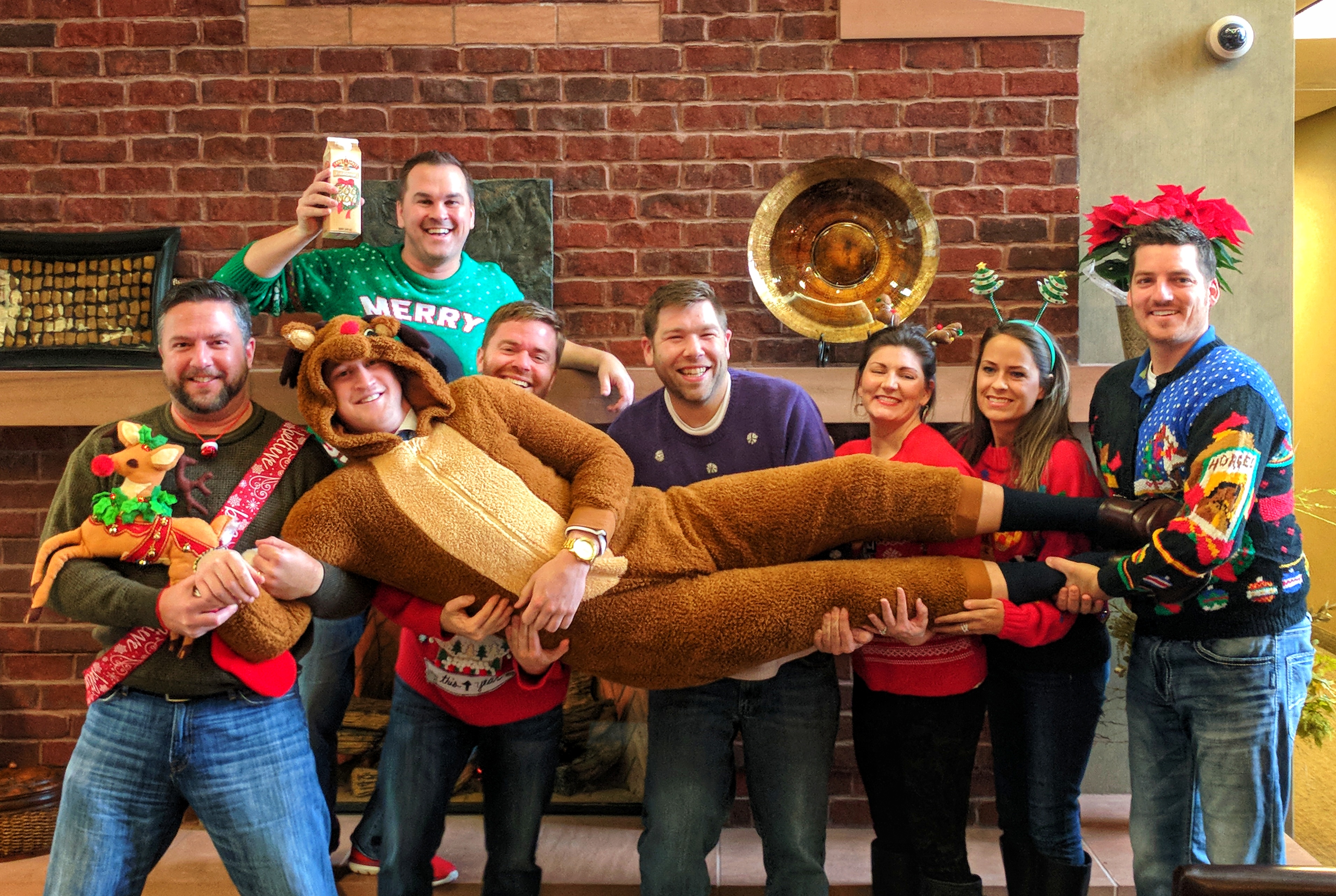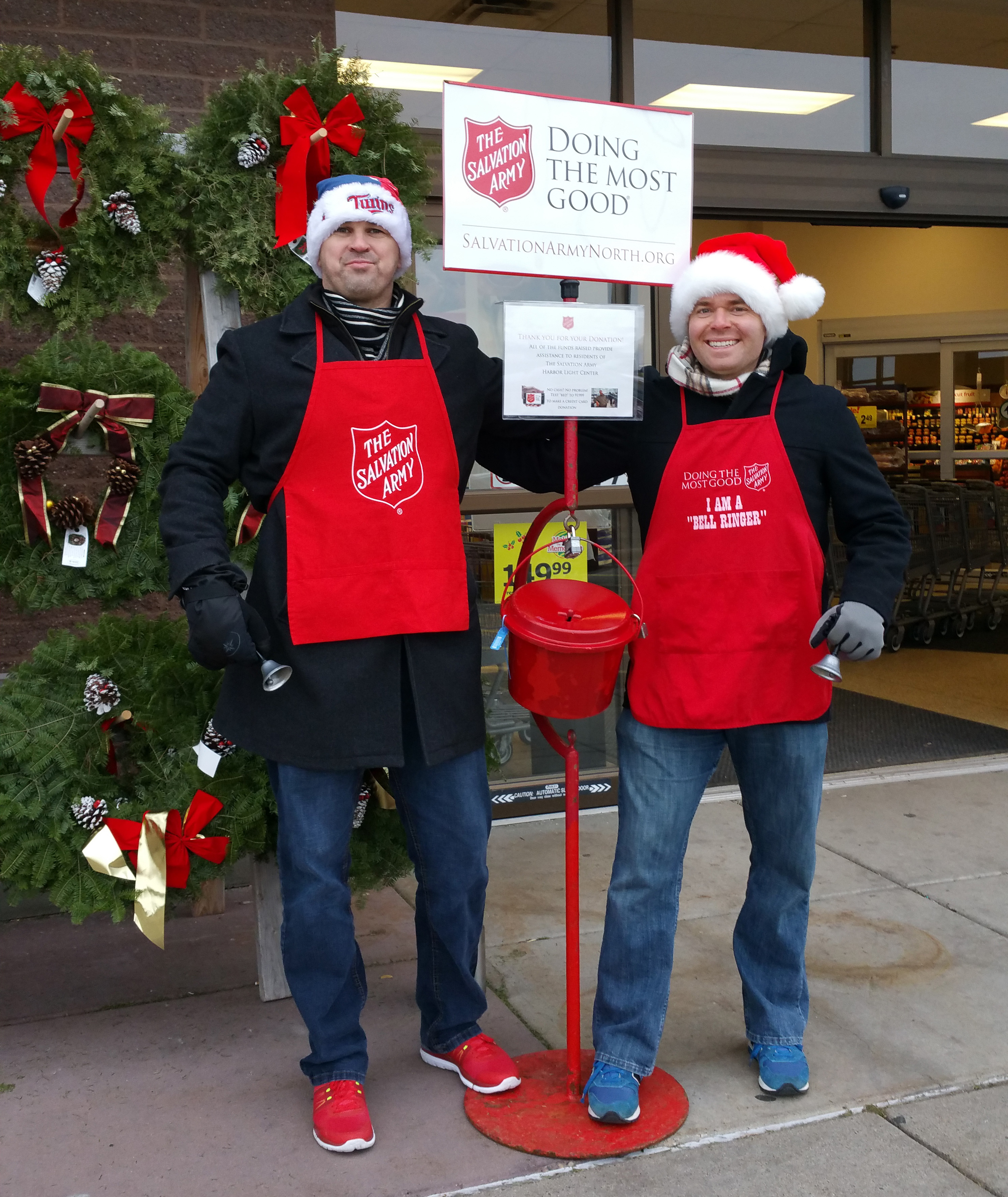 Testimonials
" Working with Tom Wombacher to buy our first home was an amazing experience. I tend to be a little high strung and indecisive (an amazing combo, I know) and I absolutely hate doing things when the process is not clear to me. Tom's laid-back demeanor and quiet confidence were exactly what we needed. He took the time to respond to each and every one of my frantic emails/texts and in person questions in a patient manner that helped me feel understood and in control. Buying a house is a huge deal and working with Tom alleviated much of the stress I had because I knew he was with us every step of the way. I highly recommend Tom and I look forward to working with him again! "
- Kate M and Andy H
" Exceptional realtor!! We couldn't have asked for anything more as Tom provided us with superior service! We love our new home and glad to have found a new friend in Lakeville!! "
- Jennifer D
Previous
Next